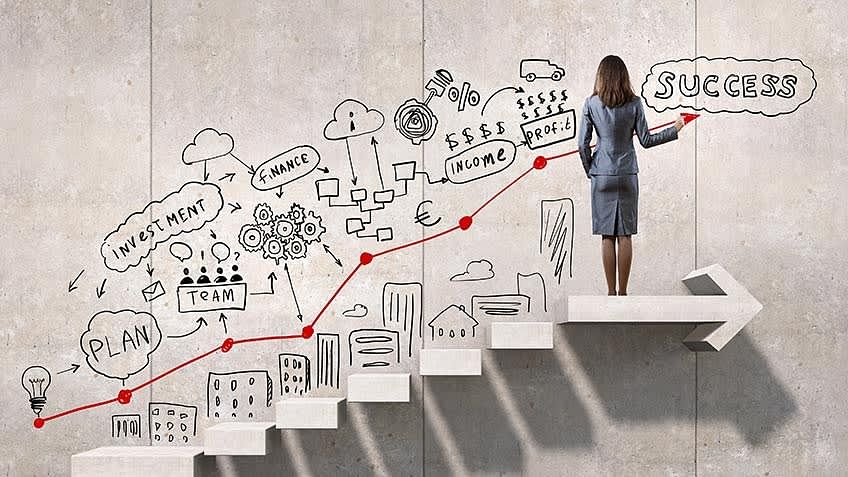 Our hope is that things go the way we want automatically, but unfortunately, luck and perhaps coincidences aren't always on our side with regards to career goals. That's why it is so important to effectively plan for the future, whether you are still in school or have been working for some time.
Personal development planning and everything to do with it has been discussed previously, so the following is a comprehensive guide for making a career plan.
What's a Career Plan?
It is a practical strategy for helping you set career goals, determine your interests and skills, and put actions in place for helping you achieve them.
It is a continuous process that includes an overview of:
Your Interests
Your Career Goals
Your Current Experience and Skills
Your Intended Actions
Your Priorities
What's the Importance of Career Planning?
Career planning is an excellent way to make sure that your career is headed in the right direction. It not only helps you in realising your passion but also supports the actualisation of your career goals with tangible aims and actions. It will, at the very least, help you answer the career goal questions at the next interview you are invited to.
If you assess your situation, you can identify and fill any gaps in your experience or knowledge that could be holding you back from your dream creative jobs.
Who Needs to Make a Career Plan?
Just about anyone can benefit from creating a career plan. Whether you are still in school, you have just graduated, you are looking to switch careers, or want to get promoted, a career plan ensures that your actions line up with your goals.
It is not actually just the major changes that a career plan helps implement. It can also be used for learning …